A long time ago, in a far away land, two very special friends set out together on a journey to deliver an awesome message.
Both were blessed with the gift of wings (tiny though they were).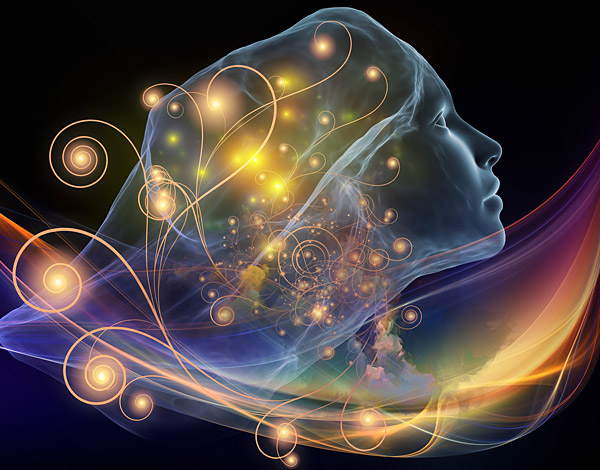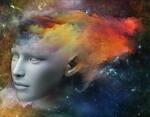 With this awesome message they flew swiftly through the inter webs and gently dropped it into Santa's most special inbox!