This forum is an experimental space. It runs on the amazing Discourse open-source community forum platform.
This is a place for conversations about simplifying. I am eager to simplify. I revisit everything in my mission to simplify.
For decades I have maintained hundreds of domains and websites, and participated in tech-related community forums all across the web. So this will be a portal that connects to all of my various blogs and websites and the other online forums where I also participate – a sort of consolidated space for my online ecosystem.
HOUSE RULES
I have one rule.…
The final and forever rule.
Other rules can change and may be negotiable, but not this one.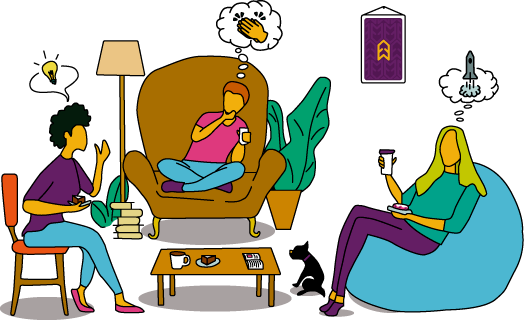 If you see some thing here that makes you want to connect with me, you can email me.
I can always private message with you or open up any topic for public discussion.
Testing… 1… 2… 3…